---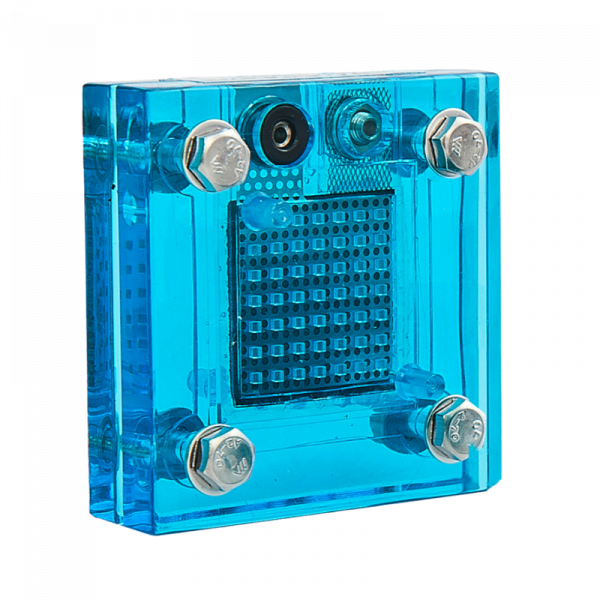 PEM Blue Electrolyzer (5 Units)
Horizon Educational
SKU: FCSU-010B
Regular price $329.00
Use the PEM Electrolyzer to produce hydrogen and oxygen using only pure water and an external power source. Take your pick of power sources, all available from Horizon: small solar cell, wind turbines, fuel cells, mechanical hand cranks, or batteries.  Using the high-tech proton exchange membrane, this tiny electrolyzer will produce hydrogen for use in any classroom or laboratory activities.
Converts water into hydrogen and oxygen
Use any energy source thanks to low-voltage operation
Fully compatible with the Horizon education range
Product includes additional components: 
Silicon Tubing
Red & Black Pins
Red & Black Wire with double banana plug
Connecting Leads
Syringes
For more information about Horizon Educational, visit our website.